Serving the Centre County region and surrounding areas with over 30 years of residential construction experience!

Certifications and Services
We are certified in virtually every type of residential and commercial home inspection. Whether you are a buyer, seller, real estate agent or property manager, you can count on us for all of your building inspection needs.
Our certifications and services are shown below: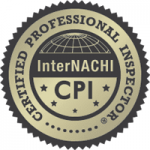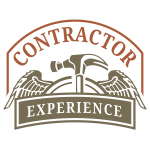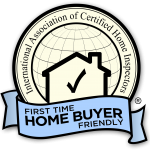 Michael Greene did a very comprehensive inspection and found a few minor issues. Most importantly, they gave me peace of mind knowing that nothing major was wrong. And the price was very reasonable for the level of service that was provided.
Mandy Smith
Dunwoody

As a real estate agent, I have to have reliable and affordable home inspections. Greene has never let me down. Our agency has worked with Michael and his father John for years, and they always exceed our expectations. I highly recommend them.
Darren Thompson
Atlanta

When my husband and I bought our first house, my father suggested Greene Home Inspection. Michael Greene was extremely professional and knowledgeable, and he identified a potential mold issue that I think other inspectors might have missed.
Cindy McSween
Alpharetta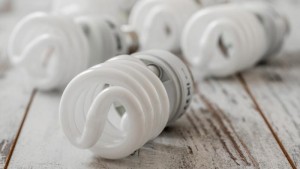 Drastic reductions in energy costs can be achieved through very simple changes, most of which homeowners can do themselves.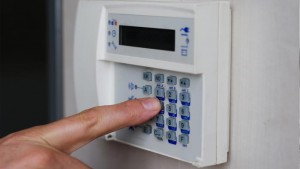 There are a number of measures that homeowners can take to ensure that their homes are not attractive to burglars.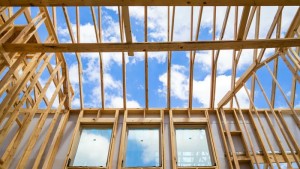 If you want to build a new home, there are important things you need to know to make sure your rights are protected.
Get In Touch
Please contact us for more information or to schedule a free consultation.